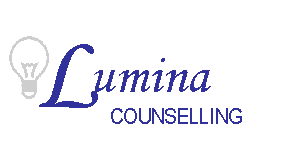 Who am I?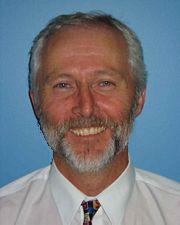 Before training as a counsellor, I worked for 27+ years in industry as an I.T. Professional.
I have since completed a Diploma of Professional Counselling, from the Australian Institute of Professional Counsellors.
See www.aipc.net.au for more information.
I also achieved Level 2 at the Living Wisdom School of Life and Counselling Skills, run by David Riddell, B.Th., P.G. Dip., Dip. Grad.
See www.livingwisdom.co.nz for more information.